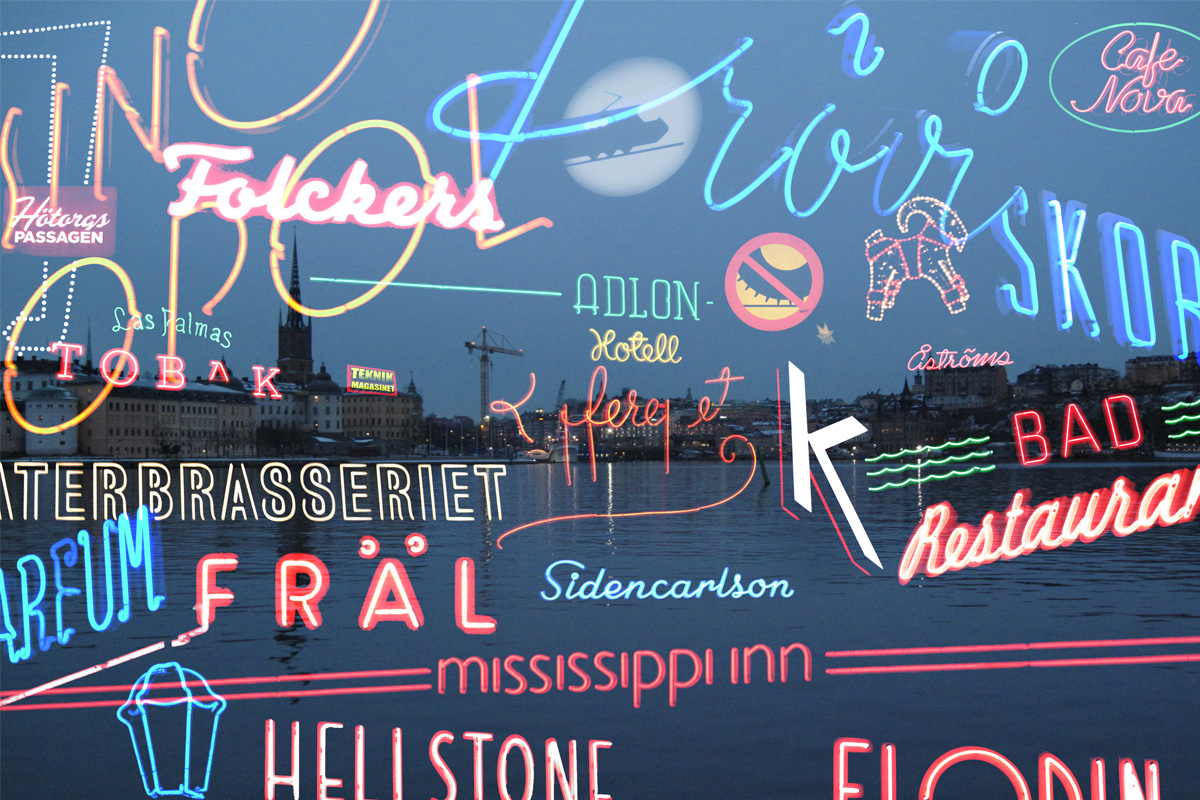 Auf Grundlage meiner Recherchen zum Karbid-Buch biete ich den Vortrag »Die Schriften der Maler – Zu Geschichte und Formen des deutschen Letterings« an. Der Vortrag liegt deutsch und englisch vor und dauert etwa eine Stunde. Sprechen Sie mich an!
On the basis of my research for the book Karbid, I can offer the presentation "The painter's letters – on history and forms of German lettering". The lecture runs over about one hour and can be heard in either English or German language. Just drop me a line!
Links: Karbid Leseprobe | Karbid Extract | Karbid Buch | Karbid Book
Anstehende Termine: keine.
Past conferences
05/2014 TYPO Berlin Roots, Berlin
03/2014 Type Talk @ Apple-Store, Berlin
02/2014 Do you read me? Reading Room, Berlin
12/2013 Typografisk Fredag, Royal Library, Stockholm
11/2013 Typo-Stammtisch Hamburg, Hamburg
10/2013 Atypi Annual Conference, Amsterdam